Cortney & John
"If anyone is able to take a picture of love, it is Susie and Jason!! I could go on and on about how great they are to work with and how much their presence added joy to our day - having them by our sides felt like having dear friends there with us - so let's just jump ahead to the pictures - WOW!!! Every time I look at them I am left speechless!! They truly captured our love for each other...the first time my big, tough husband looked through our wedding album, he got choked up with emotion!! The pictures are that good!! Every one that has seen our pictures tells us that they are the best wedding pictures that they have ever seen...and all I can think is, "I KNOW!!!" ....I am so grateful to Susie and Jason for giving us memories to look back through for the rest of our lives...I promise you will not regret hiring them!! Though you will definitely regret not hiring them - they truly are the best around."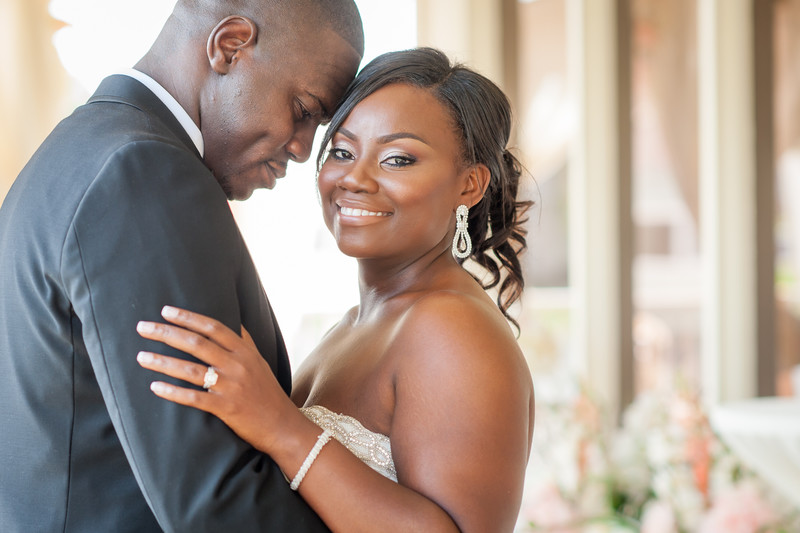 Monique & Lennox
"When I was searching for a photographer I knew I wanted someone who could capture the true essence of my husband and I. As soon I talked to Susie I knew I found the right team. I love their work. They are amazing people and their work is exceptional. They captured my hubby and I sooo well. You could see the love and passion we have for each other. I love Susie and Jason's work ethic. They were very attentive to us on our wedding day and they really put us at ease. If you're looking for romantic, timeless and clean photos then Eternal Light Photography is for you."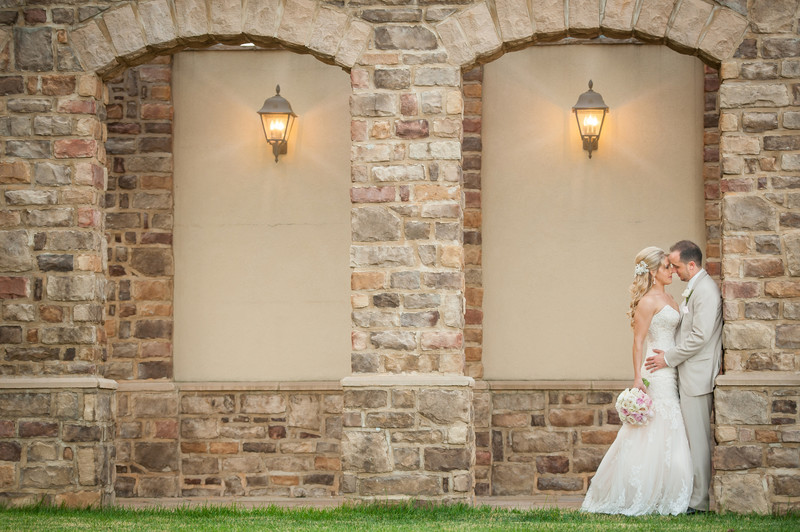 Carley & David
"If you want the utmost timeless, beautiful, and romantic images of your wedding day then please reach out to Susie & Jason. EVERYONE who has seen our photos cannot stop complimenting them. I was absolutely speechless when we went through them and I still am. Our house has turned into a mini collage of us because I had so many favorites I just couldn't choose."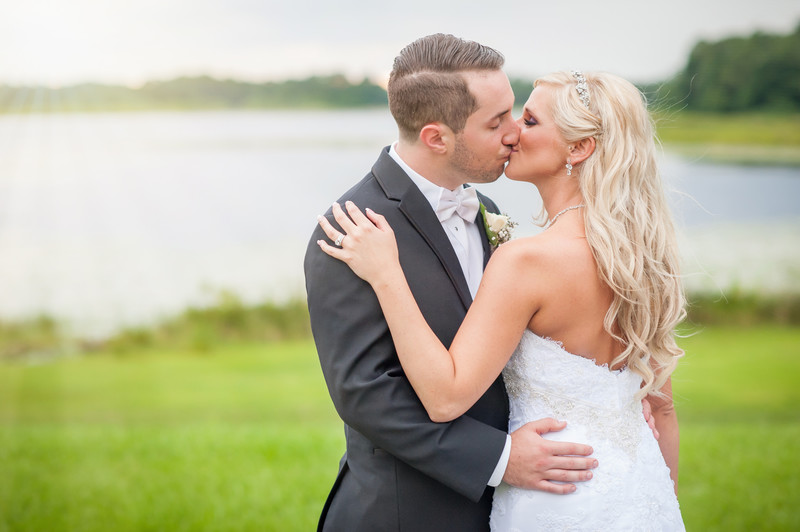 Mary & Phillip
"When our pictures came back I couldn't stop looking at them, & I still can't! They are just so beautiful and timeless. Susie & Jason- I can't thank you enough for capturing all the moments of our wedding and all of our emotions. Your pictures are art, they tell the story of our day. We are so lucky to have worked with both of you. Thank you so very much, we will cherish these photos for the rest of our lives."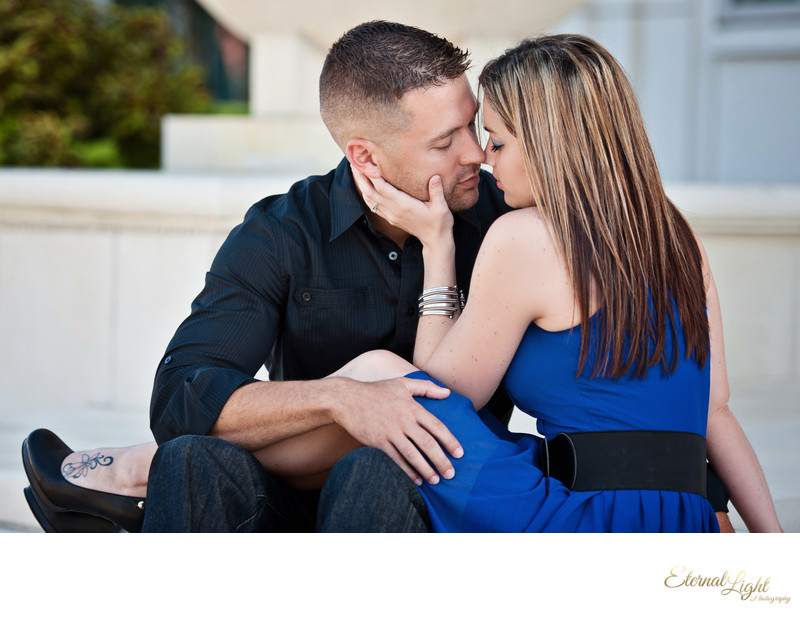 Lacey & David
"Susie & Jason truly captured passion and love with each pose."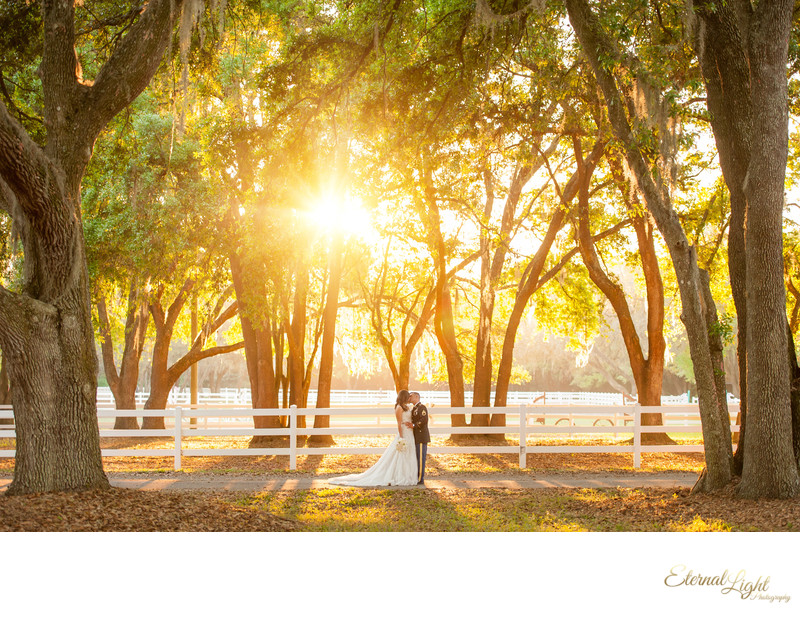 Rachael & Rey
"Susie & Jason kept in constant communication and were eager to answer all of our questions and help with any and all aspects of the planning process! They made us feel at ease and completely comfortable while being photographed, and we had so much fun with them! Our wedding day felt like a fairytale, and thanks to their incredible images, that is exactly how we will always remember it!"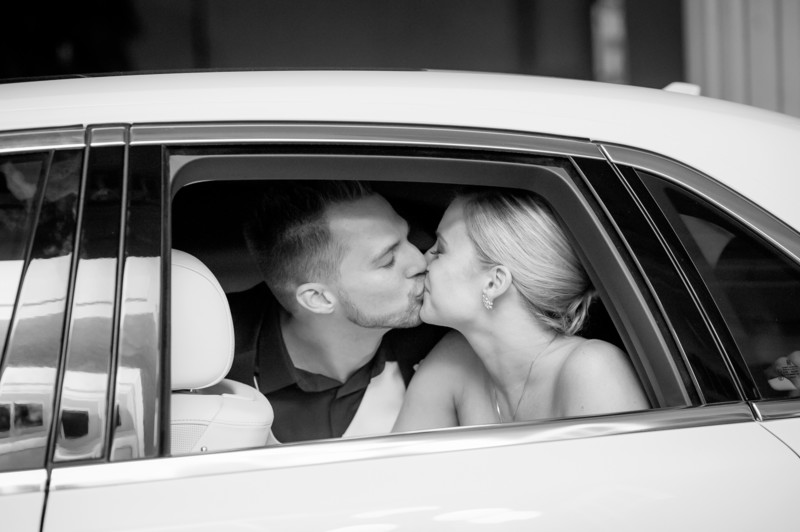 Lauren & Thomas
"Susie and Jason are not only great people, but their photos are, to put it simply, AMAZING! I was absolutely speechless when I saw my wedding photos. The captured every moment that we talked about and more!"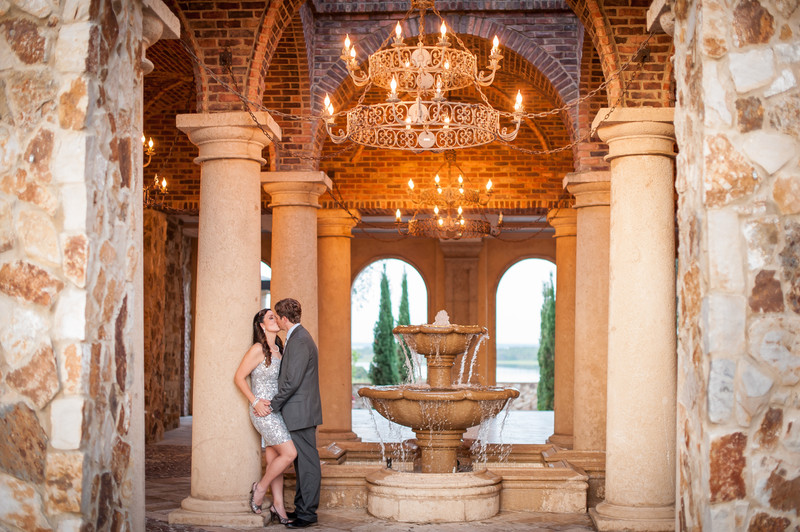 Jackie & Brad
"I love how meticulous Susie & Jason are about getting the perfect shot. None of the pictures look forced or over thought. I love that they capture real moments and real emotions."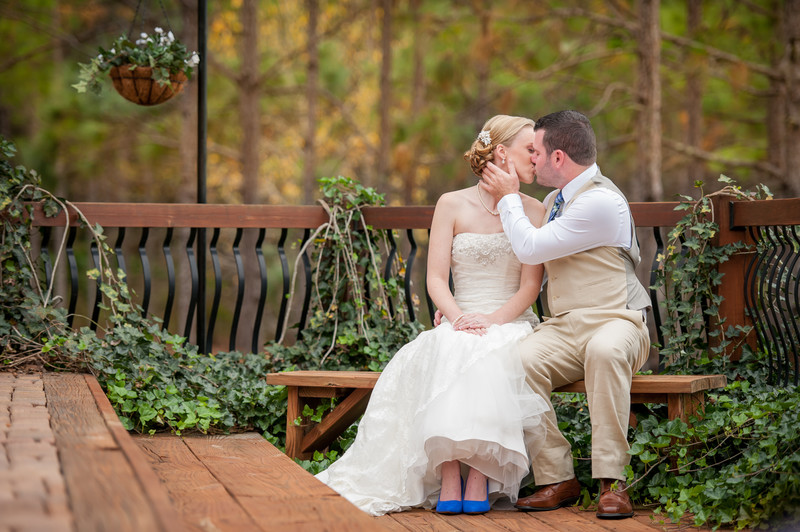 Ashley & Adam
"Susie & Jason are so easy to work with, very talented, and know how to make your wedding day perfect! They are some of the most caring, genuine people we have ever met."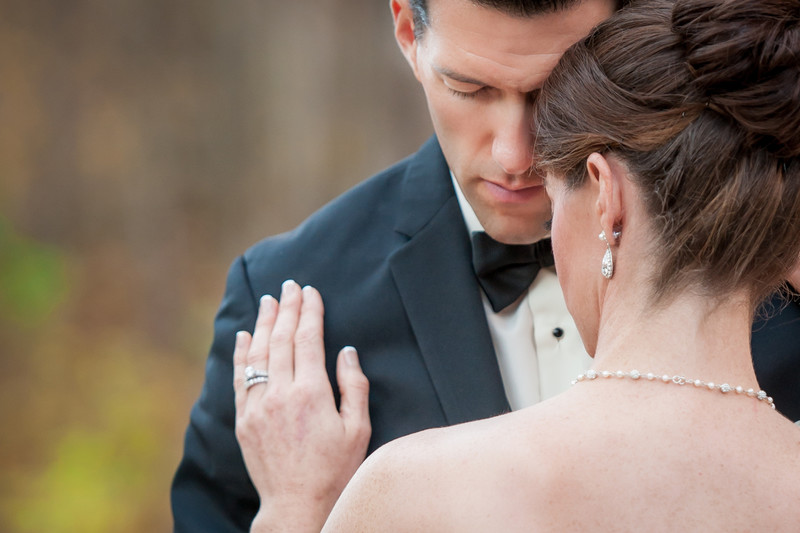 Hannah & Tim
"Susie and Jason are an amazing photography team, especially for engagement and wedding photos because they are husband and wife! You couldn't have a better pair capturing your special day. Their creative eye and willingness to go the extra mile to get the right shot is exactly what you want from a wedding photographer."



Stephanie & Dan
"Jason & Susie were such a blessing to us and we were so honored to have them be a part of our special day! Their love and passion for each other and their work was truly seen throughout and the finished product was truly amazing."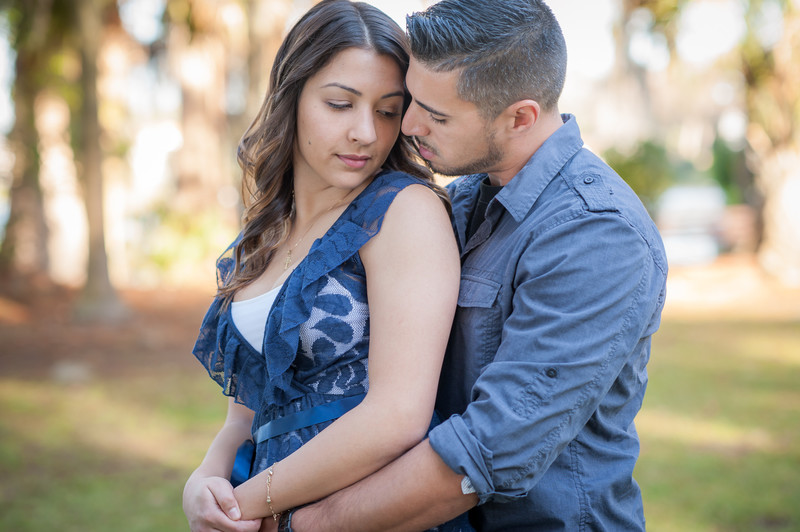 Melissa & Freddie
"Susie & Jason make you very comfortable with them like you were part of their family. They capture every detail and every emotion! Their photos are amazing!!"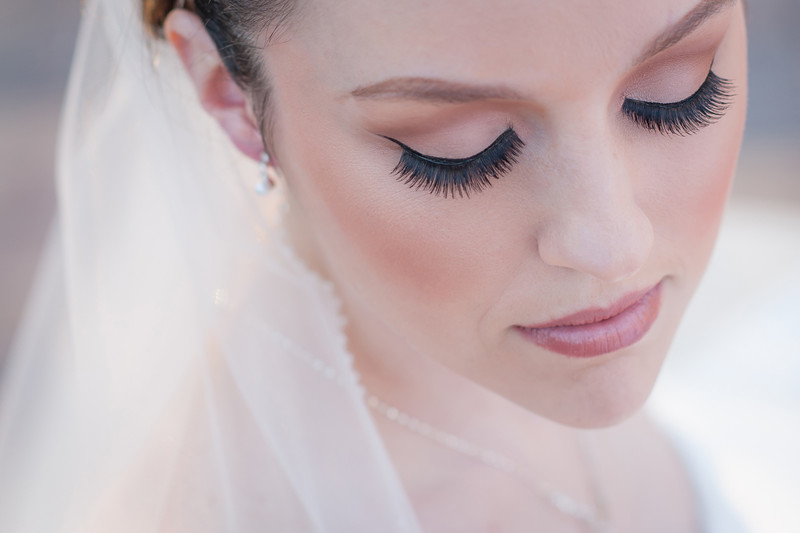 Nikki & Chris
"My husband and I LOVED working with Susie and Jason! Anyone who has seen their work would agree that they take beautiful, high quality photos. Even more importantly, they are such warm and fun-loving individuals to share your most important moments with! Your presence was a gift to us on our wedding day and the photographs are a treasure!"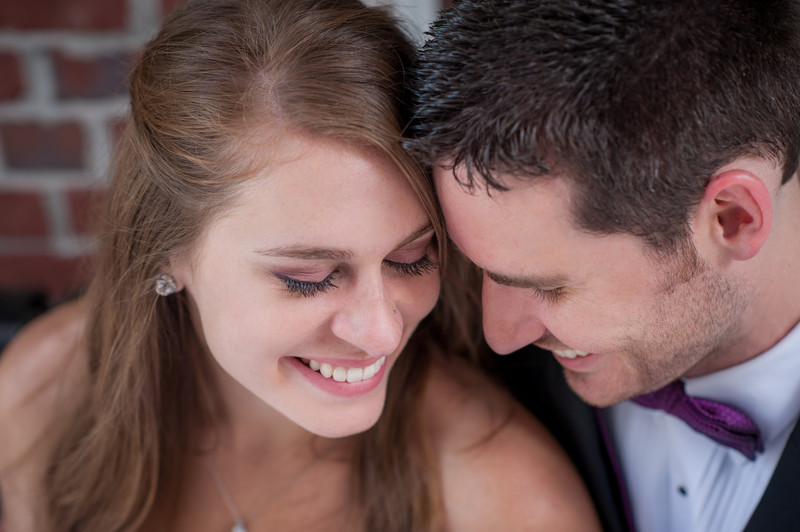 Courteney & Mark
"Jason & Susie not only provided me with amazing pictures, but their passion behind their work made working with them such a pleasure."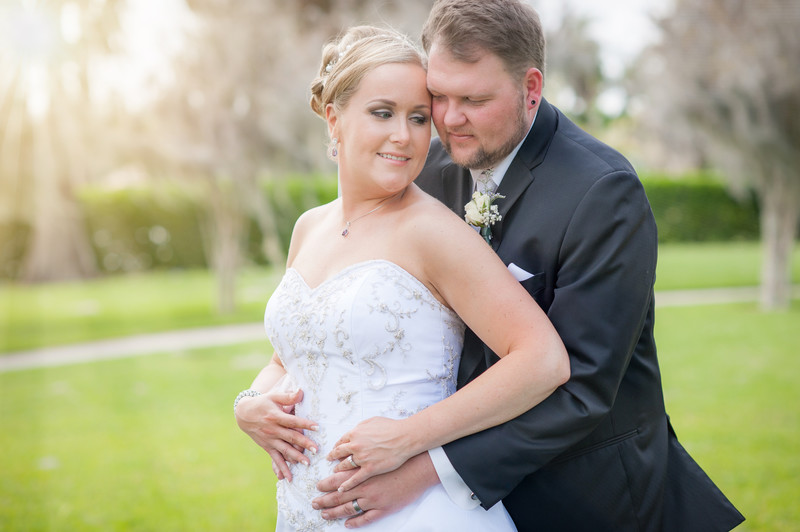 Emily & Matt
"Susie and Jason work so seamlessly together it is as if they are of separate bodies but of one mind. It's mesmerizing to watch them work. They were truly focused on what we wanted out of our photography. Somehow they are able to capture what is unique and beautiful about each and every couple. Most importantly our pictures are breathtaking yet even that description is quite the understatement. Eternal Light Photography embodies everything wedding photography should be."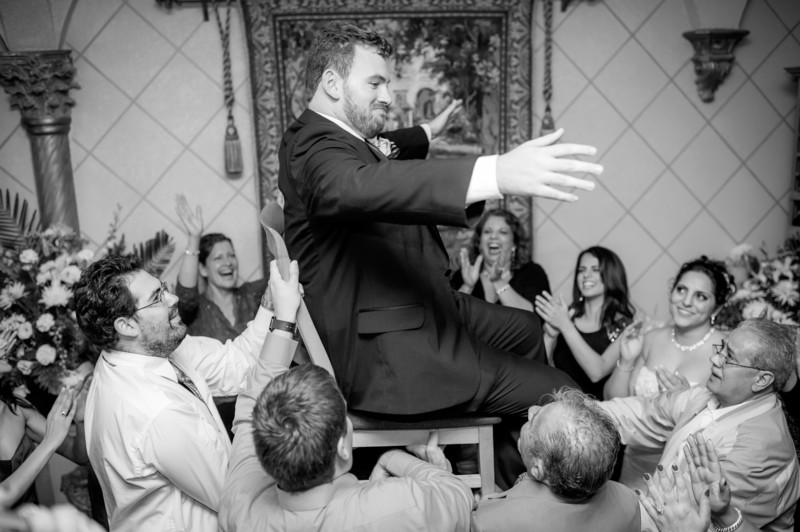 Rowan & Matt
"Things seem totally crazy the day of the wedding, but Susie and Jason helped to keep the pace right and made everything seem so easy. It felt like I had invited good friends who knew how to take amazing photographs to the wedding rather than some random people I hired to stand in the background."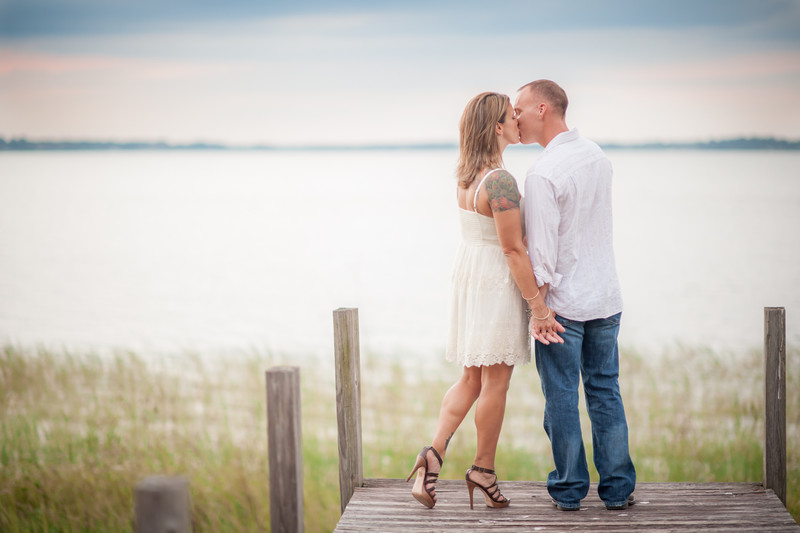 Kethlin & Rob
"Susie & Jason helped us to feel comfortable in front of the camera which made our pictures perfect."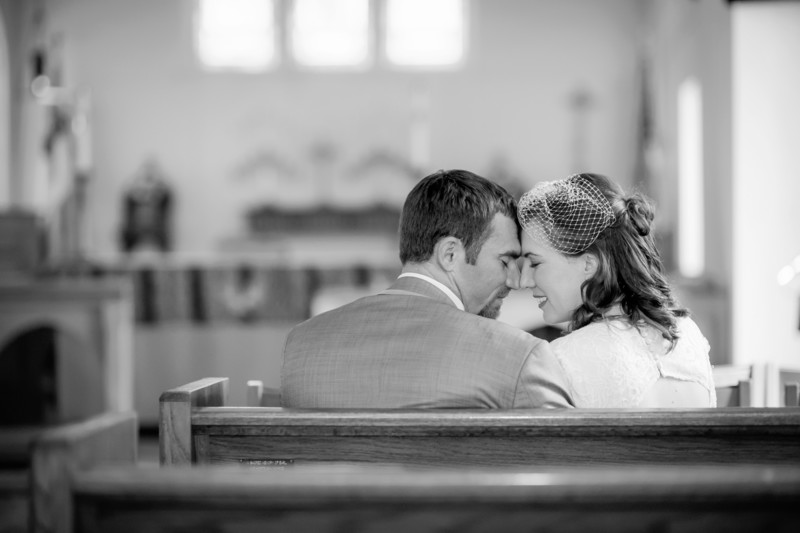 Jessica & Ben
"The lighting, emotions, and love they captured are absolutely PRICELESS."




Christy & Brad
"It isn't just the amazing photos, it's the wonderful people that Susie and Jason both are. They went out of their way to make both myself and my hubby feel completely at ease with them. They are as great as people as they are at photography. It's the perfect combination. I couldn't have asked for anyone better to be a part of my special day."